If you have visited Las Vegas and rounded the city with its neon lights, hotel casinos and numerous buffets places, then you're still missing a few fascinating, educational and unique attractions. Las Vegas has just opened up a Museum dedicated to organized crime.

At first, it may seem strange that the museum was opened last Valentine's day but it coincides with the Valentine's Day massacre when seven mobsters were killed in Chicago. The museum's creator denies that the place glorifies mob culture. They say the exhibits focus on the real story of the mob and how law enforcement fought organized crime.
This city has a deep history and a love and hate relationship with gangsters and mobsters. One of the exhibits details the illegal skimming of profits of casino's which is very common in Las Vegas for decades. The Las Vegas Mob Museum's 41,000 square feet includes 17,000 square feet of exhibit space and is housed in the former federal courthouse and US Post Office in downtown Las Vegas. The museum was built at a cost of $42 million and uses a high tech theater and rare artifacts to dramatically present the battle between organized crime and law officers charged with putting an end to mob rule.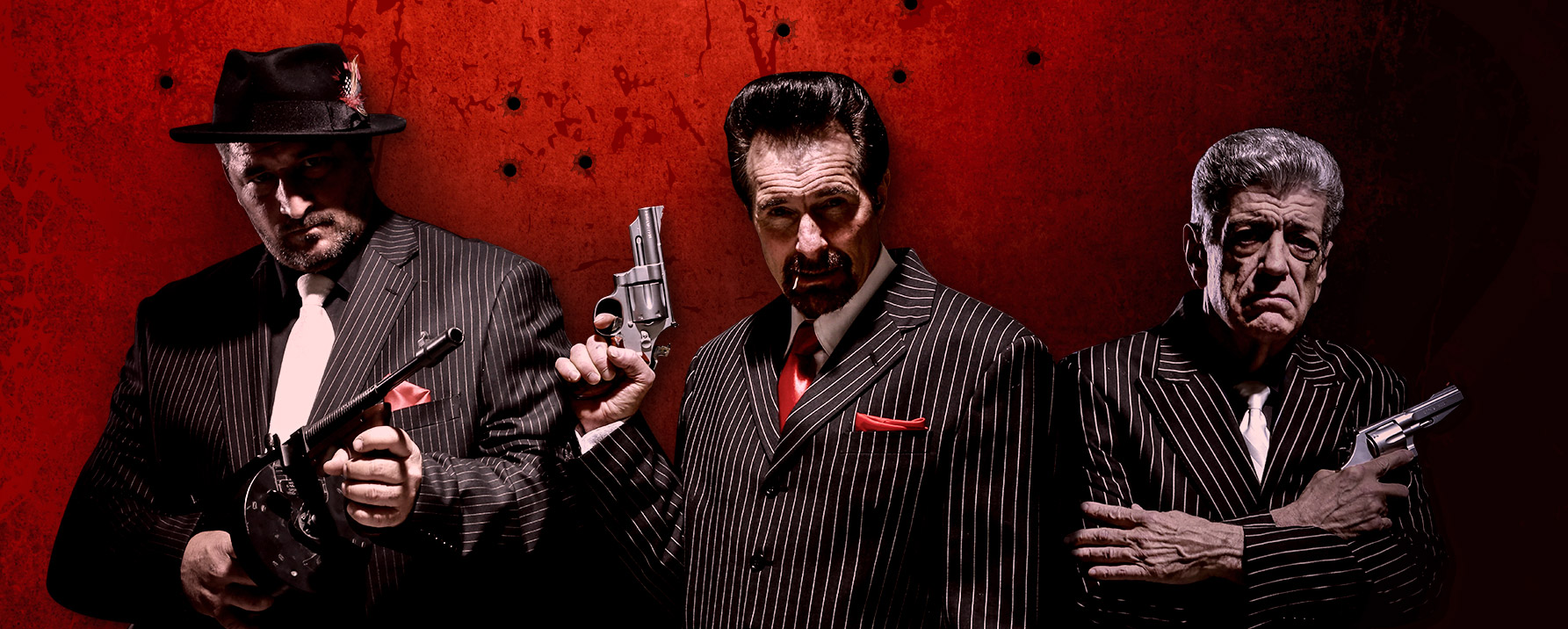 The Vegas Mob Tour is a two hour and a half bus tour that shows the tainted and sordid history of the Sin City and according to historians, people are fascinated by anything "Las Vegas" from celebrities, casinos and especially the mob which are all synonymous with this world renowned tourist magnet.
The tour is based on the book by author Dennis Griffin titled "The Battle For Las Vegas "with personal interviews with former mobster Frank Cullota and retired FBI special agent Dennis Arnoldy. Stories about the notorious gangster and casino builder Bugsy Siegle and mob enforcers Tony "The Ant' Spilotro and Frank Cullota will be told on the tour.
Frank Cullotta, former mobster-turned-government witness, has provided his personal insights to Vegas Mob Tour's guides. Cullotta was the boss of Tony "the Ant" Spilotro's crew of burglars, robbers, and killers who ran the Las Vegas underworld during the 1970s through the mid-1980s. He served as a technical advisor to the 1995 movie Casino, in which actor Joe Pesci played a character based on Spilotro. He also appeared in several scenes in the role of a hit man.
Frank and several of his associates went on to become accomplished thieves, arsonists, and killers. One of those was Frank's friend, Tony "the Ant" Spilotro, who gained notoriety as a ruthless Chicago Outfit enforcer. Tony was the mob's top man in Las Vegas during the 1970s and through the mid-1980s. Frank was his main man for much of that time. Together, they and their gang ruled the Vegas underworld.
In 1982, the two men had a falling out that resulted in Frank rolling and becoming a government witness. His testimony was instrumental in putting a number of mobsters behind bars and causing the Outfit to lose its control over Las Vegas. Although the mob issued a contract on his life, Frank survived his time in prison and the Witness Protection Program.
The Vegas Mob Tour leaves from the Royal Resort at 99 Convention Center Drive and runs nightly at 6:00 PM and taking of still photos or videos are "encouraged."